The only app that lets you be connected in real-time with your community to ensure the safety and well being of your child.
Stroller patrol is the neighborhood phone app that connects parents with community sourced feedback for useful information directly and privately, creating a virtual village that keeps an eye out for each other's children.
 Download our app today: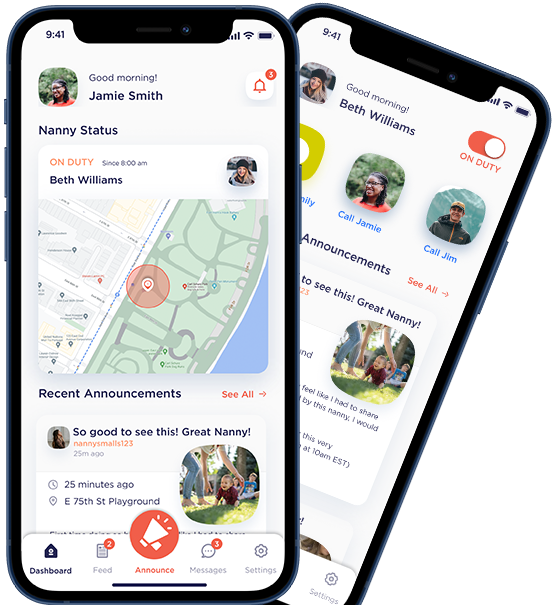 Teamwork
Whether you're busy working or out on a date night, we all rely on child care sometimes. The relationship with the nanny you hire begins with trust and confidence knowing that your child is in the best of care. By creating announcements within the community of mindful parents and caregivers, we can help prevent and reduce carelessness and repeat negligence. We have partnered with nanny-staffing agencies and childcare centers across the NYC area to help equip them with the tools to keep kids safe.
Stroller Patrol completes the journey of visibility allowing you to rest easy knowing your child is just as safe away from home as they are at home.
Here's How Stroller Patrol Keeps Your Child Safe: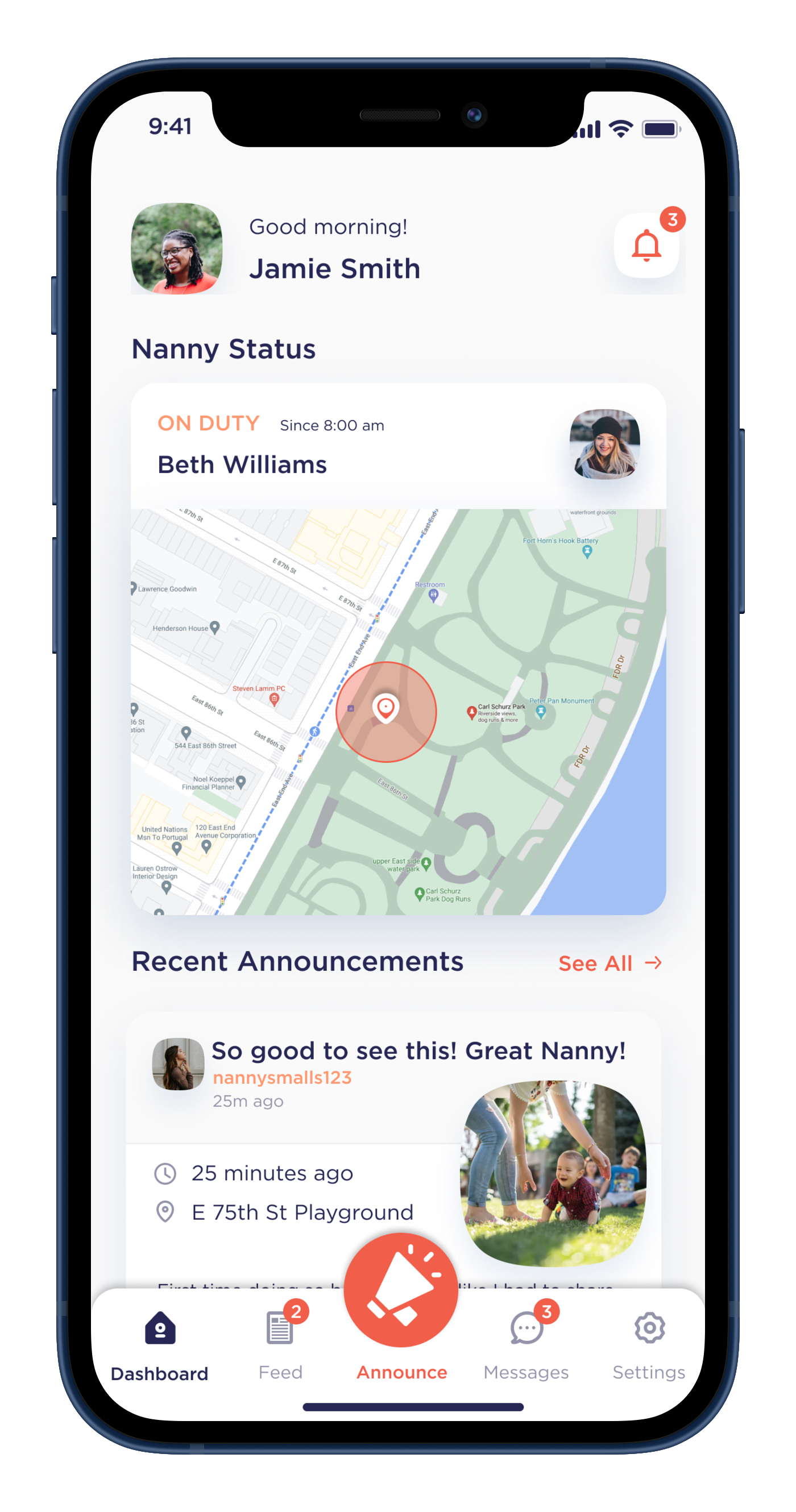 See it all in a glance from your dashboard
know the location of your child and caregiver and the route taken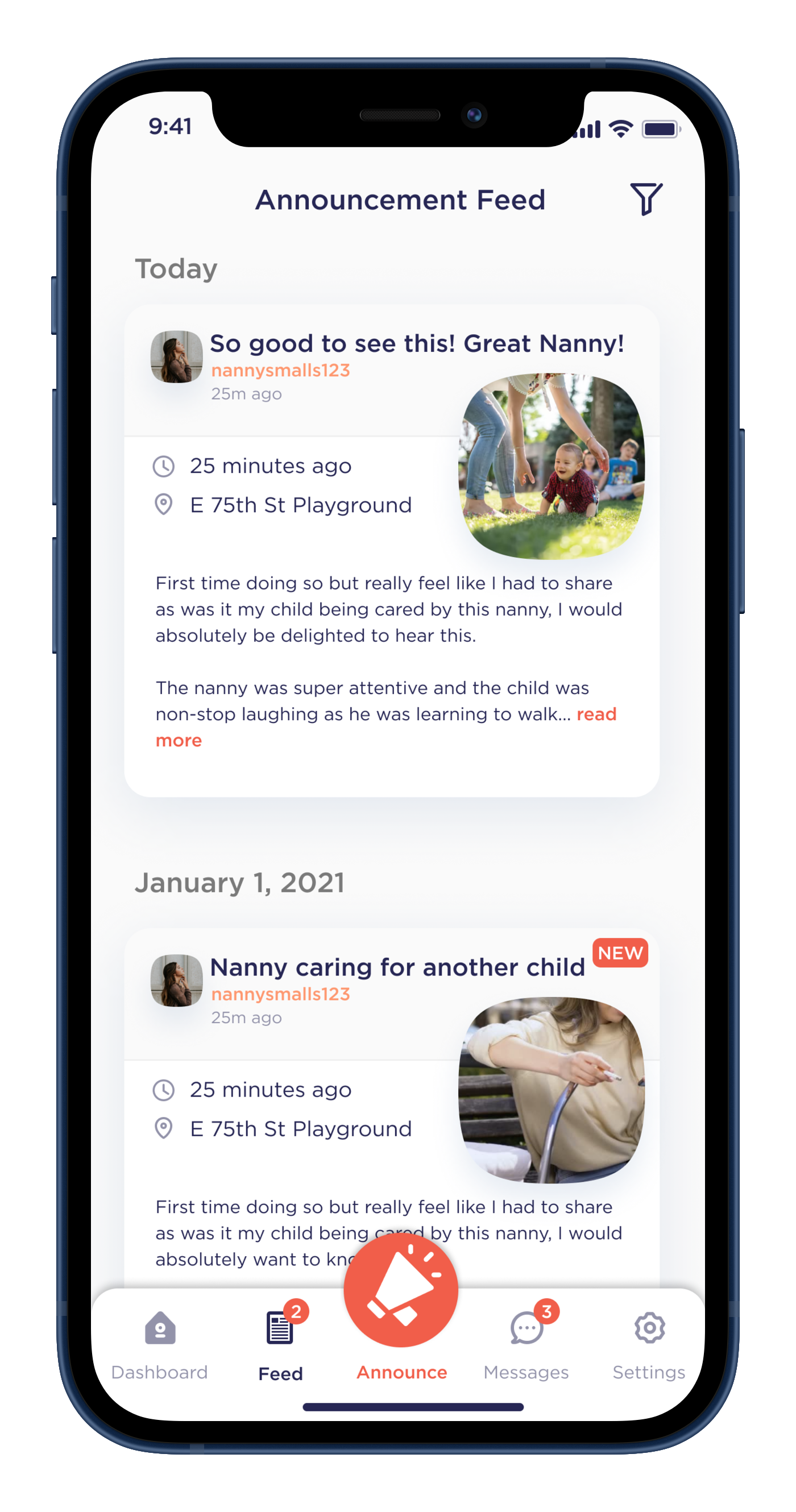 Know when something noteworthy happens around your nanny and child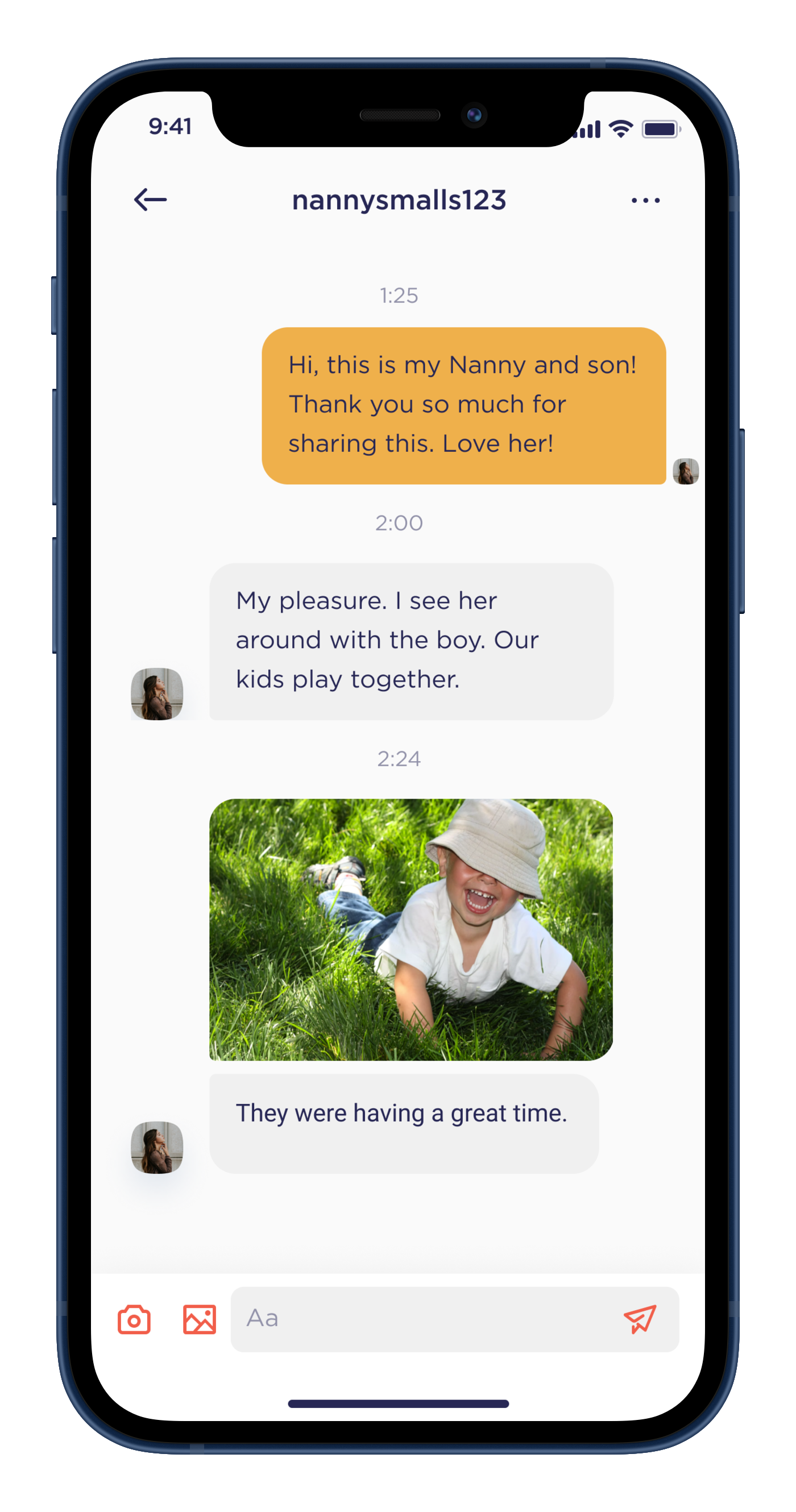 Send and receive private message with the announcer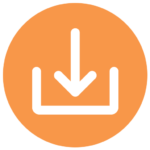 Parents and caregivers download the app on their phones.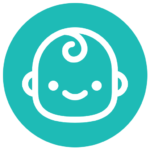 Parents provide their caregiver a unique code to link the two accounts.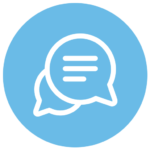 That's it! Parents can see where their child and nanny are. Anyone with  Stroller Patrol can now send and receive messages with you directly, sharing the special moments or concerning ones
Privacy and safety is our #1 concern
We take privacy and security of personal information very seriously. We understand the delicate nature of the parent / caregiver relationship. With the ever growing social media posts and its potential to damage the reputation of caregivers with misconstrued opinions, we are combating nanny shaming and misinformation while still allowing those necessary conversations to happen. By creating a channel for secure and open dialogue between parents and the Announcers, delivering only the pertinent information to parents so they alone can make better informed decisions about the circumstance.
What's in it for my nanny?
Inform parents when your day has started and ended

Give the family peace of mind through our location-sharing feature and avoid having to constantly provide updates

An easy and private tool to report a concerning situation that ensures children are receiving the care they deserve

Set yourself apart in the ever-competitive marketplace

Demonstrate to your prospective employer that you are the right fit for the job

Finally, earn recognition from the community for your professionalism
Join Stroller Patrol's Early Access program to learn about our upcoming events and get exclusive in-app rewards and member-only content.