Welcome to Stroller Patrol
The only app that connects you in real-time with your community to ensure the safety and well-being of your child.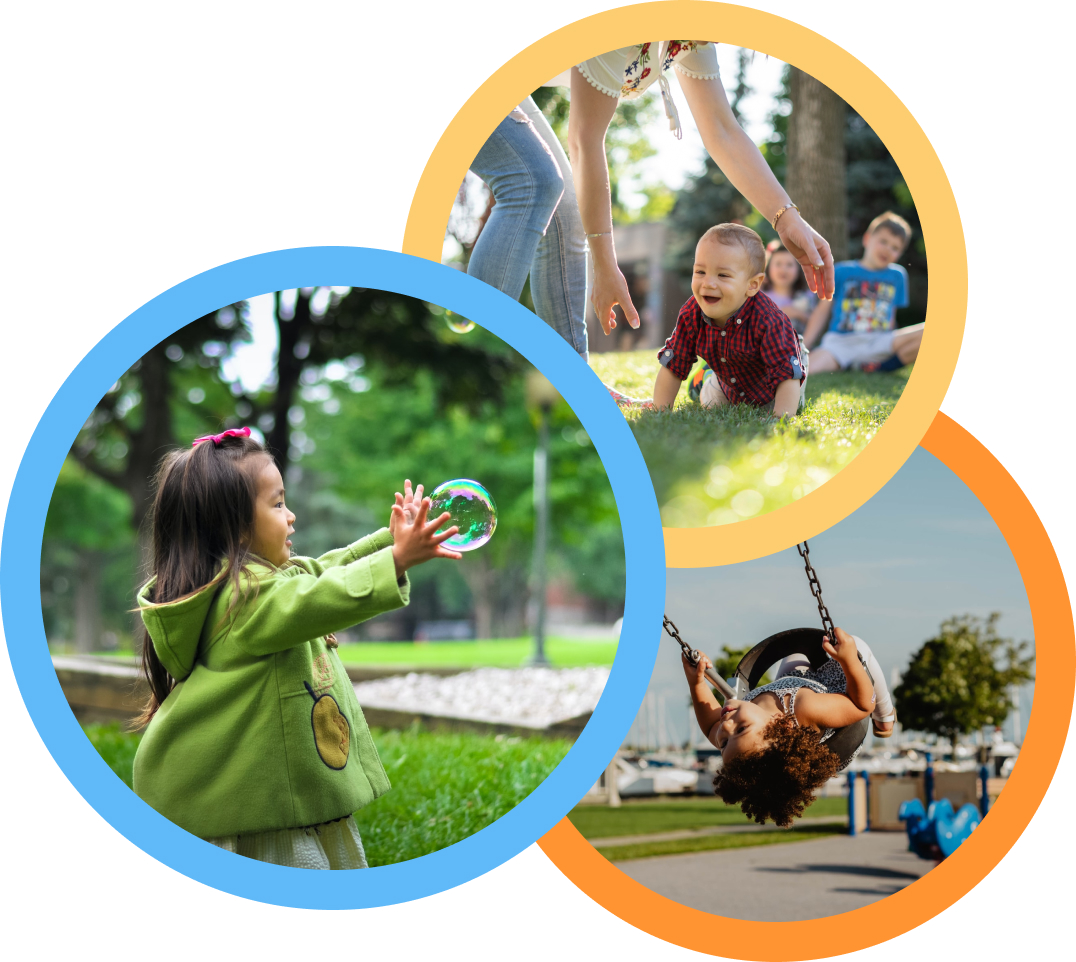 Stroller Patrol and its team of real parents are unwavering in the commitment to keeping children safe. We've been in your shoes and we created the app to connect parents and caregivers in your geographic area to receive and share messages, photos, and videos on safety issues. It is this community feedback that creates a virtual village, where we can all keep an eye out for each other's children.
PRIVATE announcements alert parents about negligent care relating to your own child.
GENERAL announcements about suspicious behavior or events around your area.
Our community of mindful parents and caregivers also share new and interesting activities taking place in and around your neighborhood, whether it's the opening of a seasonal amusement park or a playgroup in the park, parents and caregivers on Stroller Patrol will always stay in the loop of new and interesting events taking place nearby.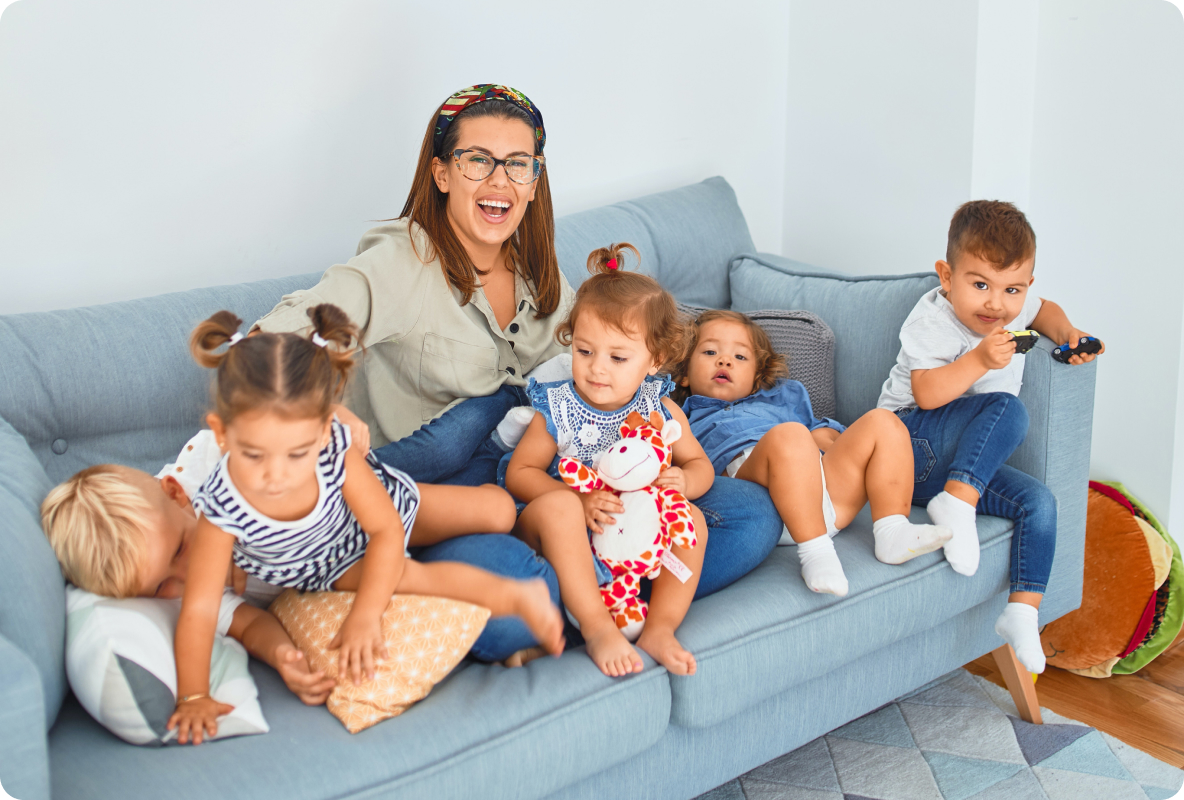 By connecting parents and caregivers, we're able to work together as a team and provide real-time announcements about negligent care relating to children. Whether there is suspicious behavior on a playground or an unattended child, we have seen it all and we're here to keep you informed and to help prevent dangerous situations.
Stroller Patrol creates peace of mind and confidently completes the journey of visibility allowing you to rest easy knowing your child is just as safe away from home as they are at home.
Here's How Stroller Patrol Keeps Your Child Safe: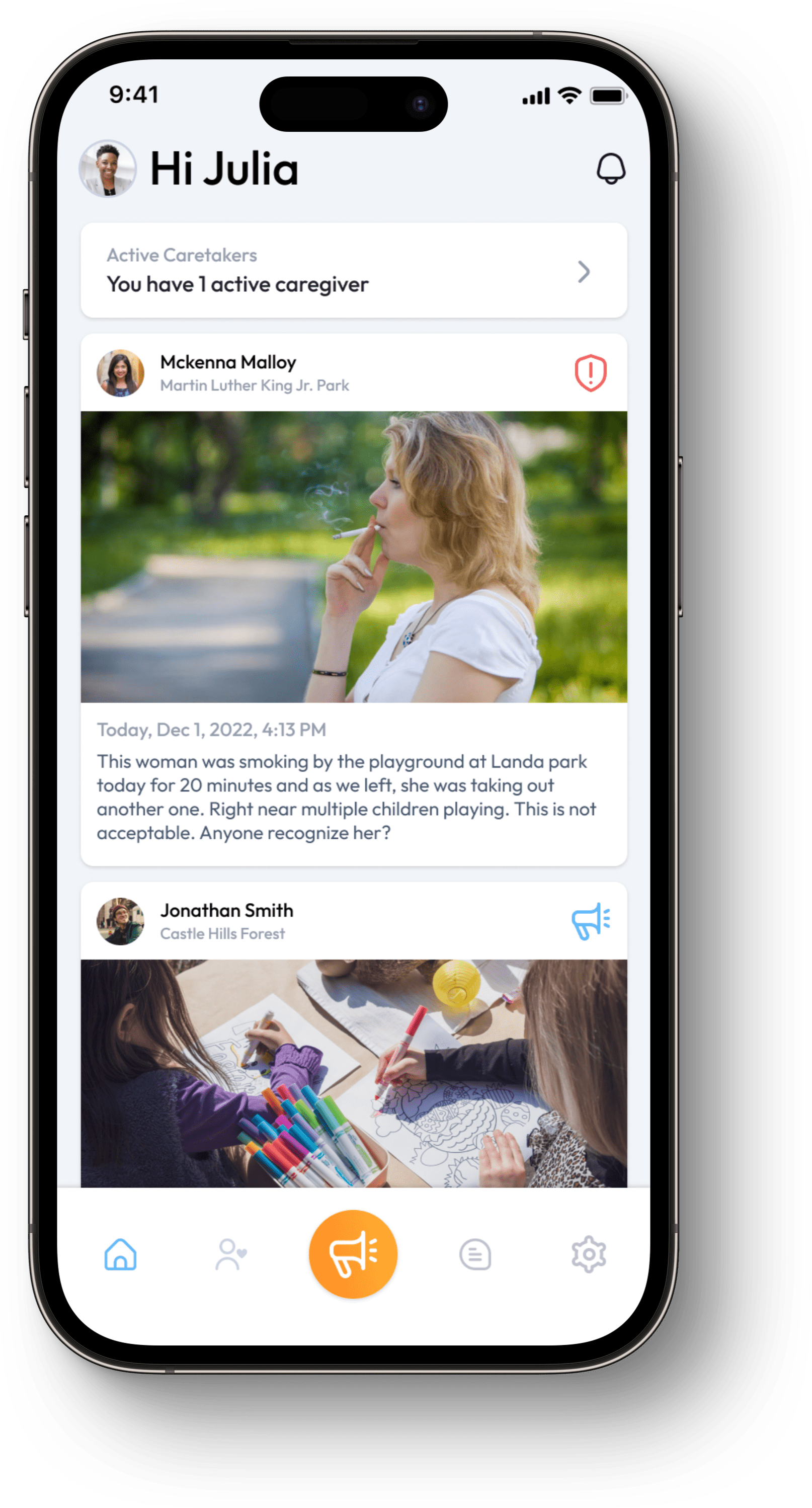 Step 1
Stay connected
Parents and caregivers in the community can connect directly with one another to share what's happening!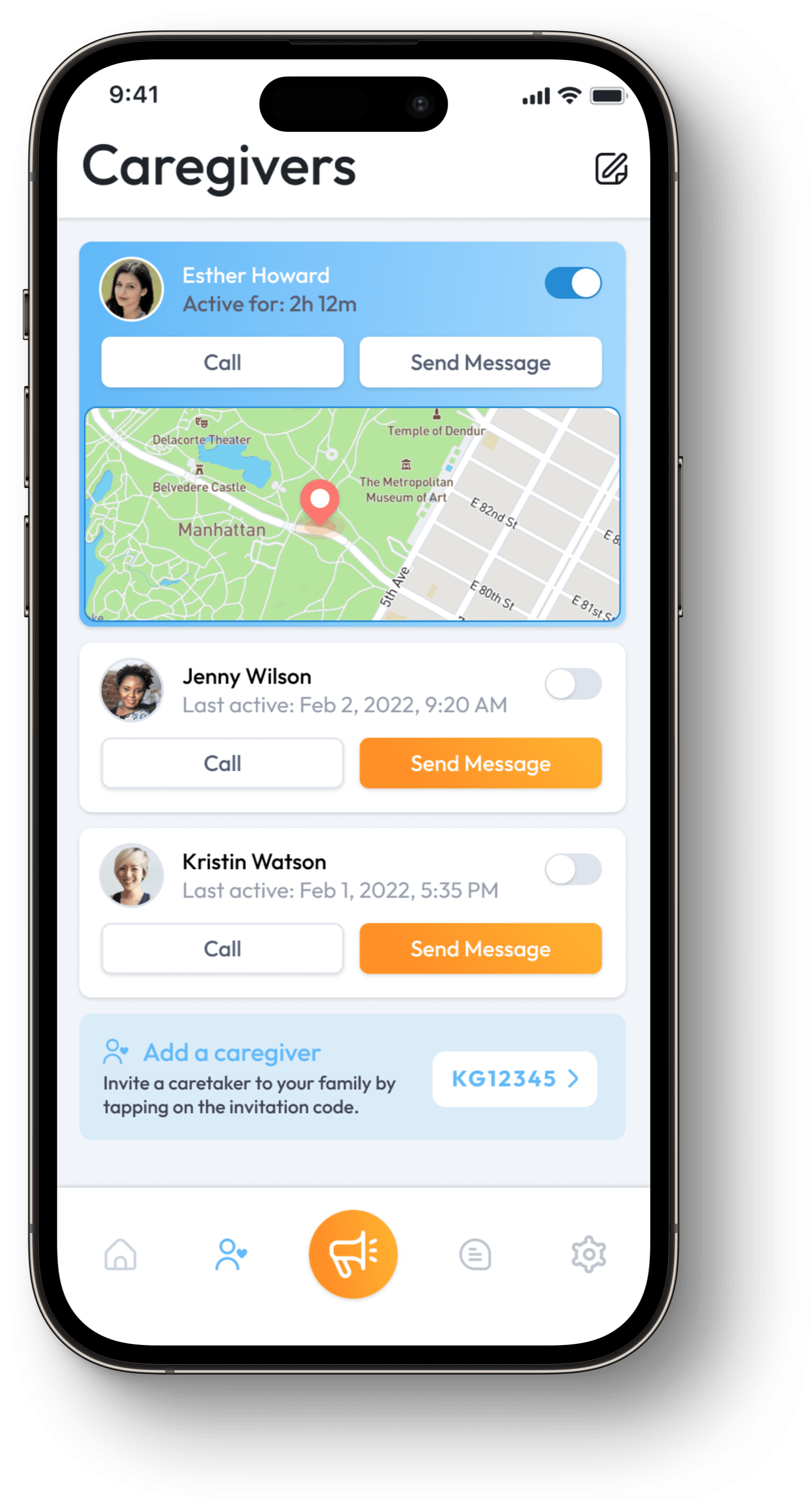 Step 2
Stay in the know
Check in on where your caregivers and  children are going together & how they got there.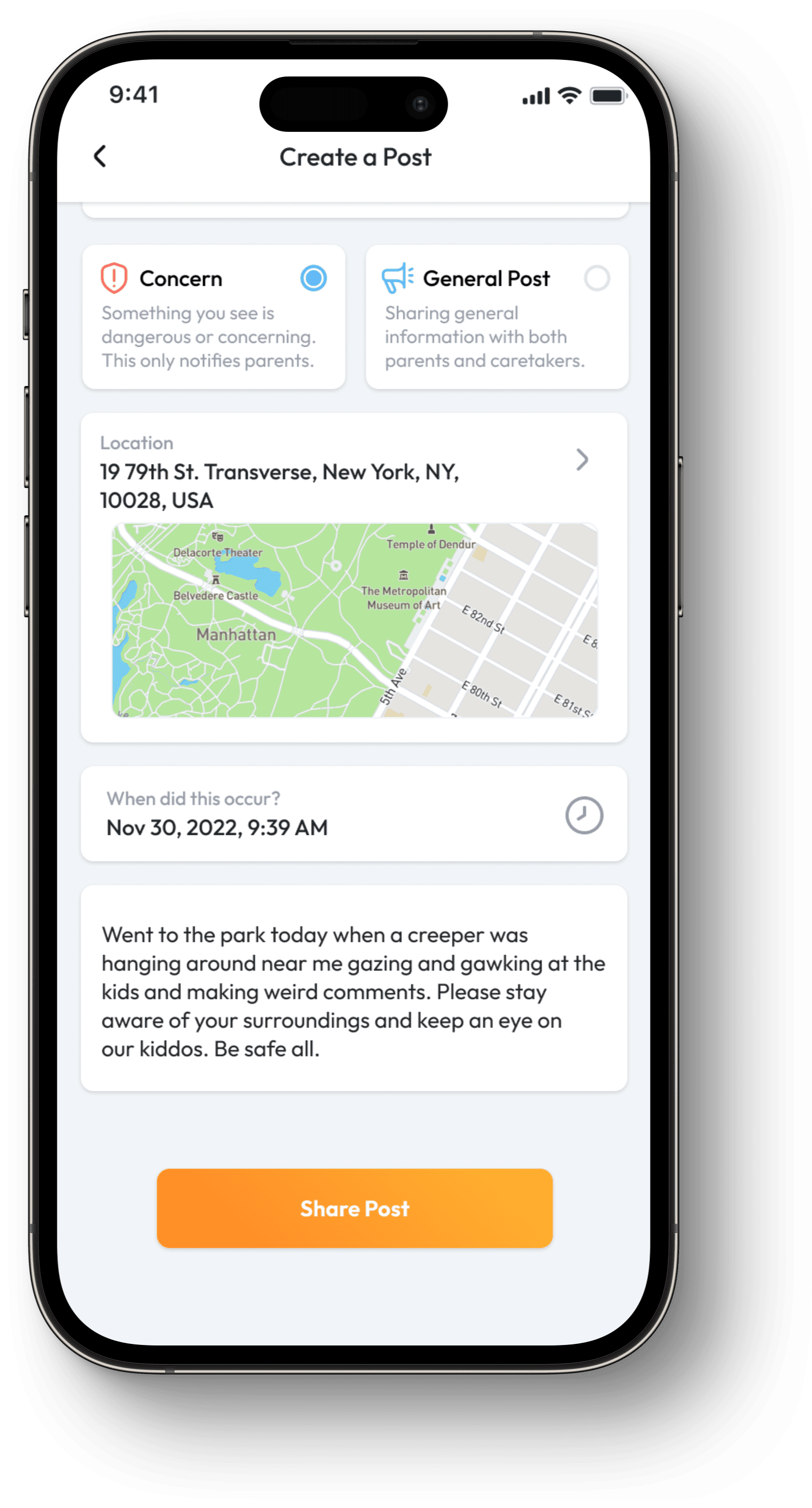 Step 3
Share what you see
Notify others with your concerns, praises, or general information—always keeping the parent and caregiving community in the loop.
Download the app
Parents and caregivers download the app on their phones.
Add a Caregiver
Parents provide their caregiver a unique code to link the two accounts.
That's It!
That's it! – Parents can see where their child and nanny are. Stroller Patrol members can now send and receive messages with you directly, sharing the special moments or concerning ones.
What you Get
Keeping kids safe is our number one priority. The app reports incidents to parents and caregivers right when they happen to prevent future negligence and harm. Stroller Patrol can help with creating boundaries, making informed decisions, and staying proactive about childcare in an organized manner. It works in any situation that requires childcare.
Minute to minute updates on your child's whereabouts and transportation
Real-time announcements about potential safety threats.
Private messaging to ask questions and get more information about an incident.
Discover new events and activities in your neighborhood.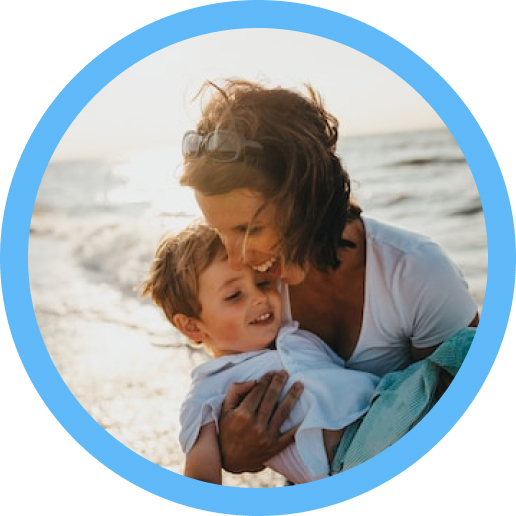 ... I absolutely love Stroller Patrol! With just a tap, I get to have an extra pair of eyes and the knowledge that my kids are safe even when I'm not around……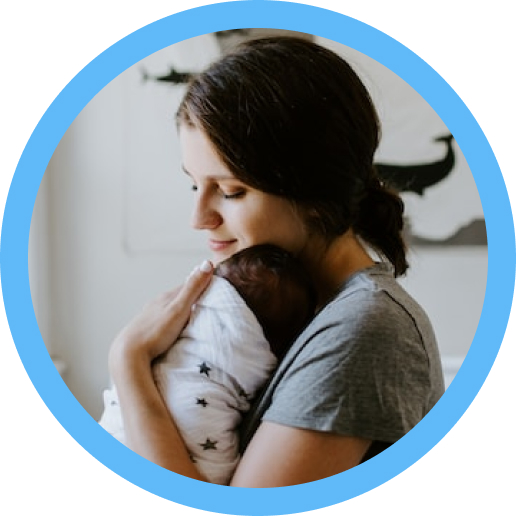 ... I work full time and It's reassuring to know that other parents now have a way to get hold of me.…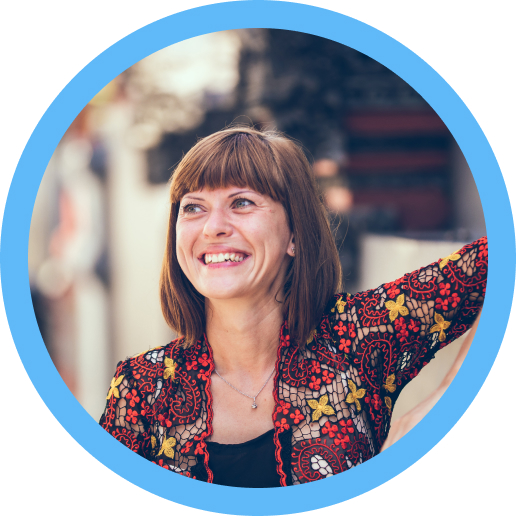 ... So far Stroller Patrol has been helpful in keeping my employer informed about our location, which she appreciates.…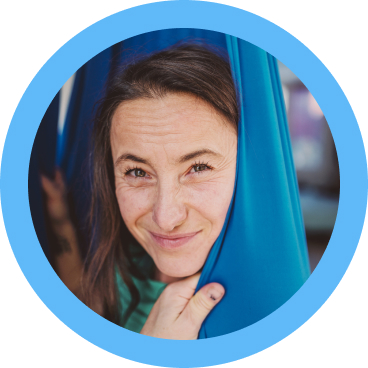 ... I was in between jobs for a while but when I discovered Stroller Patrol, I immediately knew that it would be helpful to parents and had suggested it during my interview. The very next day I had a job.…
For Caregivers
We understand your job is not easy. That's why we offer resources, like our panel of certified nanny industry experts, available to answer your questions and provide guidance on topics like salary, job responsibilities, contracts, and more – all found on our Resources page.
Our mission is to equip both parents and caregivers with the tools and knowledge they need to help keep kids safe.